---
---
Noxium is a technology-based company focused on the development of innovative solutions for remote monitoring and control in the industrial, energy and environmental sectors.
Noxium was born in 2002, and since then has provided its customers with robust, flexible and reliable services, which has resulted in customer loyalty. Since its inception, Noxium has used innovation and strong customer engagement to successfully respond to the needs of a very demanding market.
Our products are oriented towards wireless communication solutions proven in harsh environments that have been used in the sectors in which we operate. This product range is complemented by other unique sensors in the industrial and environmental areas.
Our commitment to our customers is to accompany them in their continuous improvement process by providing services from Technology Consulting, through the development of customized solutions to the support and training of personnel in these solutions for improvement.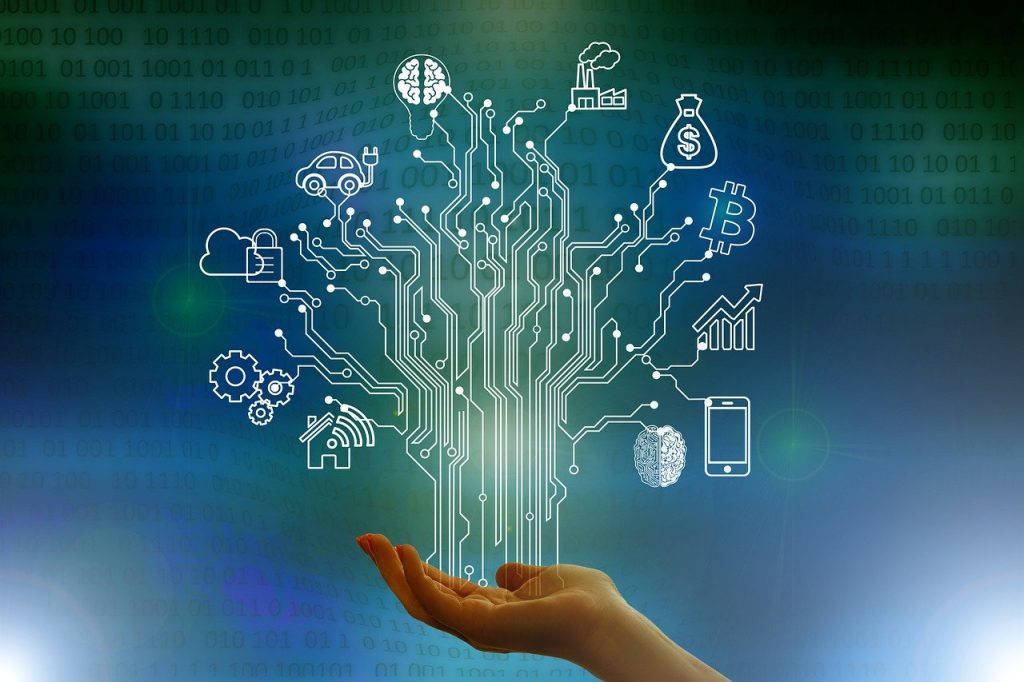 ---
Our value proposition: 4 fundamental pillars
---