---
---
Noxium supports these companies, deploying all its capabilities in the design and development of communications products and real-time IT solutions for the efficient management of quality and security of measurement, aiding decision making and contributing firmly to the principles of sustainable development.
Energy and water companies have adopted the most advanced communications technologies in the telecommunications market, a highly dynamic and constantly evolving industry, to exchange information generated in their critical processes and thus perform their automation and monitoring tasks in a highly efficient and secure manner.
Nuestra oferta está basada en equipamiento electrónico inteligente, robusto y fiable, centrándonos en routers y módems, permitiendo un acceso seguro a instalaciones industriales remotas.
Soluciones globales basadas en tecnologías de la información y las comunicaciones, capaces de integrarse en el core business de nuestros clientes, mejorando sustancialmente el éxito en sus operaciones y gestión de sus sistemas productivos.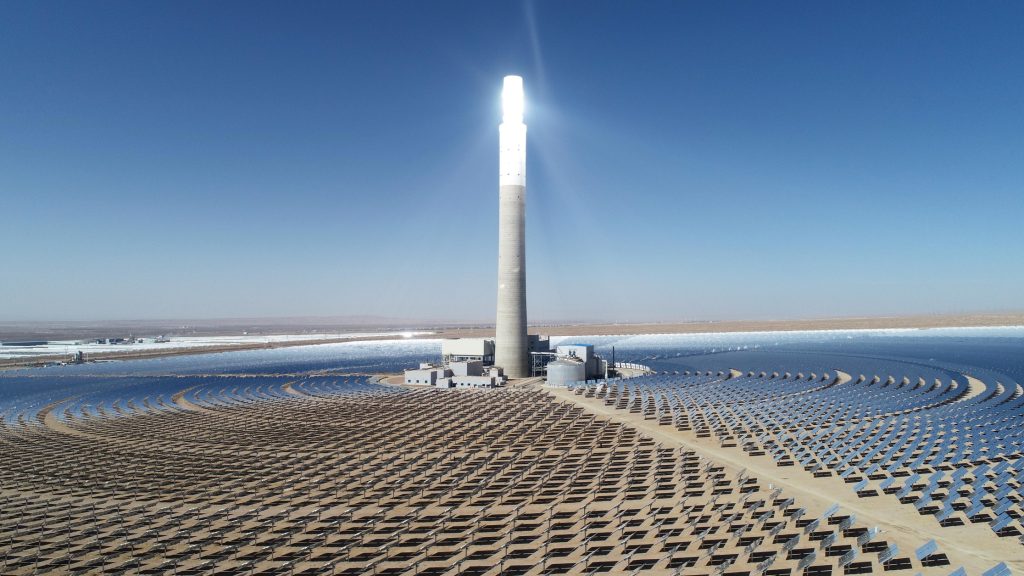 ---
---
---