---
---
At Noxium we firmly believe that knowledge management, innovation and social responsibility is the path to follow towards sustainability.
Protecting the environment and mitigating the effects of climate change through the development of IT solutions is Noxium's commitment to the sustainable development of the planet and our legacy for future generations. This policy of sustainability and environmental safety is recognized by Noxium as an opportunity for growth and a fundamental pillar in our development strategy, and is fully aligned with our values, our mission and our business vision.
Our high value-added IT solutions for the efficient management of environmental resources actively contribute to environmental sustainability and safety. Given our vocation for environmental conservation, at Noxium we design systems and solutions based on information and communication technologies for environmental compliance.
We incorporate solutions and services based on information and communication technologies for the monitoring of environmental noise pollution, air quality and radioelectric emission levels. All the information from these systems becomes a very accurate documentary basis for the preparation of environmental impact reports required by current legislation.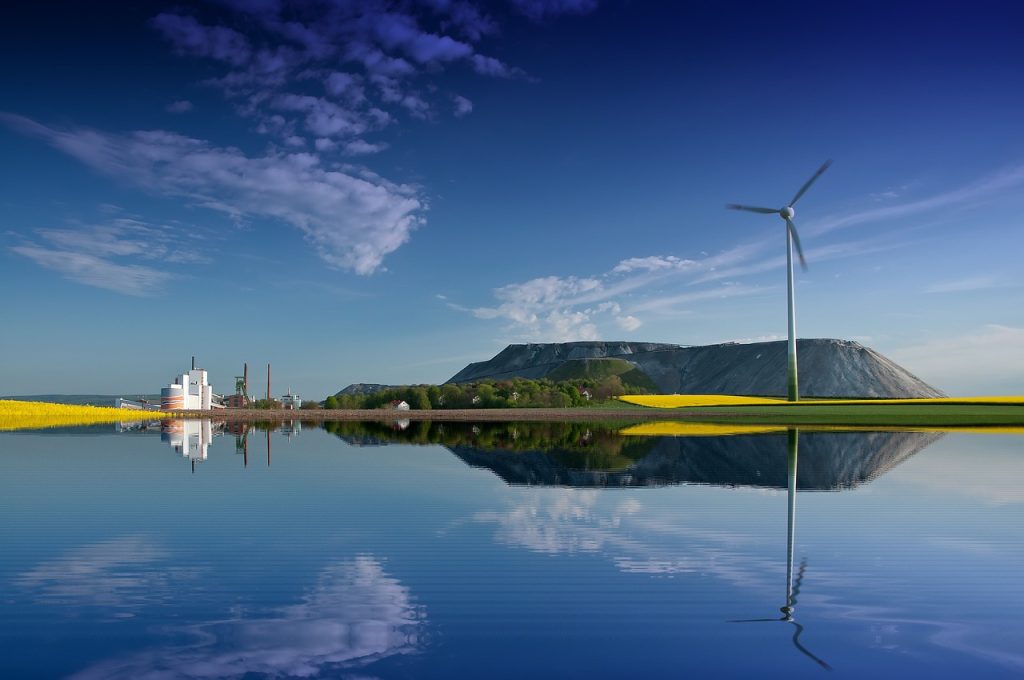 ---
---
---