---
Telecommunications Operators in the IoT world
---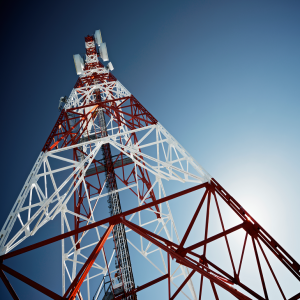 The telecommunications industry is undergoing a dizzying process of change. As of today, operators' revenues are no longer mainly based on connectivity, and faced with the imperative pressure to increase their revenues in order to maintain their high investment needs, we find ourselves in a scenario where large telecommunications companies are entering businesses that, until now, were not aligned with their CORE in origin.
As a result, operators are reinventing themselves and developing new value-added service offerings to compensate for the drop in revenue from their traditional services.
Faced with this difficulty in differentiating their offer, telecommunications operators are promoting the digital transformation of their companies with absolute determination and conviction. This means that any telecommunications operator that does not transform itself will find it very difficult to maintain high competitiveness ratios in the new IoT world.
It is therefore a mistake today to classify them exclusively as telecommunications companies. They have become technology companies, generating more than half of their revenues from value-added services, over and above voice and connectivity services.
Now, as technology companies, the CORE product becomes the data and the value-added services created around it.
To develop solutions for these needs, operators require technology partners that can provide innovative IoT hardware equipment for the acquisition, logging and secure and reliable transport of data to the cloud.
Data has become the protagonist, a business that presents enormous opportunities for innovation and that will force hardware technology enablers and telecom operators to work together to get the maximum benefit, performance and create truly innovative experiences that have a significant impact on customers' business.
This is where Noxium, as a manufacturer of hardware devices, sees an opportunity for growth as a member of this value chain in this new digital era.
"Hardware Enablers and Telecom Operators must join forces in the race for Data management."
---